October Winery Hunt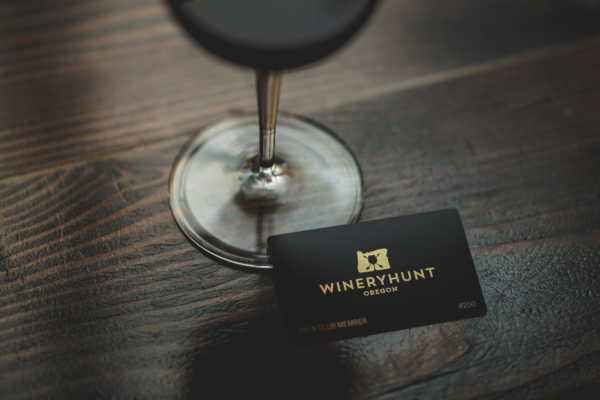 As leaves turn and pumpkin spice claims the senses, we welcome back our Winery Hunt card members for 2020!
October is wine harvest season here at the vineyard.  We look forward to sharing our harvest and winemaking process with you while you taste wine.
We follow Oregon rules required for winery visits to respect everyone's health and safety.  Please let us know how we can help make your visit most comfortable.  Policies and guidelines for guest visits during this time:
Tastings are by appointment-only, and scheduled for one hour.  Please schedule an appointment online.
When making your online reservation, enter your Winery Hunt ID number into the Notes field.
Masks and social distancing are required by guests everywhere on the premises.  Your reservation group will be considered one party, where social distancing within your group is not required.
Your party will be seated to maintain six feet of social distancing from those outside of your group.
Due to these seating and social distancing requirements, we apologize, but are temporarily unable to host children or dogs.
You'll experience the pleasure of a small winery farm during harvest and winemaking season.  Plan for both warm and cool weather changes.  We recommend comfortable, warm shoes and clothing.
---
To better help Winery Hunt members that cannot schedule a reservation during the month of October, we are honoring your card membership perks for the remainder of 2020!

If you are planning a visit after October, please mention that you are a Winery Hunt member when booking.

If you have any questions, please send us a message

We look forward to seeing you!

Tags: Coleman Vineyards, Events, Harvest, Tasting, Wine, Winery Hunt.