Coleman Family Estate

Coleman Vineyard wine is estate grown and produced by co-vintners Randy and Kim Coleman.
"Along with mother nature, we have control of the process at our winery and vineyard site from the time the vines first bloom in the spring until the cork is placed in the bottle."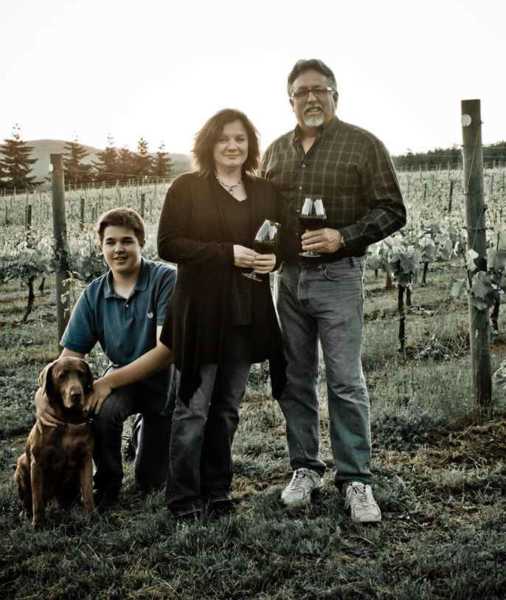 Tasting Room Manager
Melissa Jackson is our tasting room and Cellar Club manager at the vineyard. Aside from being our bubbly hostess over the last three years, Melissa gets to spend her time away from the counter assisting and learning about the vineyard, wine-making, and blending process throughout the year, which she considers a great privilege in getting to know each bottles personality – from sprout to de-corking. Having spent much of her childhood just a couple of miles away from our vineyard site, she is eager to educate on the region and it's unique conditions which have helped to elevate small estate-grown Oregon wines like our own into cellars around the world!
Cellar Manager
Krystal Goodman is our cellar manager and our winemaker's assistant. With a formal culinary education and background, she keeps a keen level of attention to our wine during it's fermentation stages. As a local to the McMinnville area, Krystal has a great connection with the local land and community. You may be lucky enough to find her behind the tasting bar or between the barrels when you stop by!