Trade
---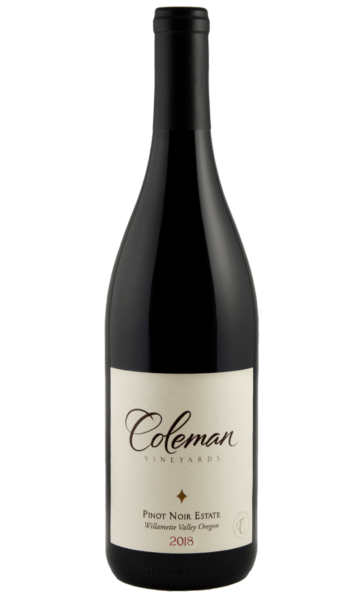 2018 Pinot Noir Estate
The Pinot Noir Estate is a slow-shuttered snapshot of each vintage, uniquely expressing the fruit, earth, and weather of our estate vineyard. We listen carefully to the grape, our winemaking role to coach and coax the essence and history into a fine bottle of wine.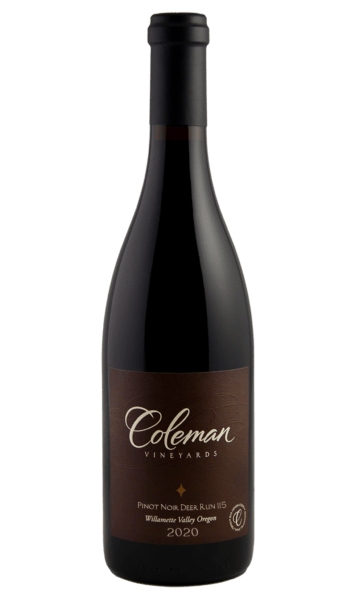 2020 Pinot Noir Deer Run 115
Over centuries, clones of the pinot noir grapevine have been both carefully and serendipitously cultivated. Planted in 1998, our Deer Run 115 showcases the Pinot Noir Dijon 115 clone. Here on our estate site, this clone consistently shows layers of red fruit such as strawberry and dark raspberry.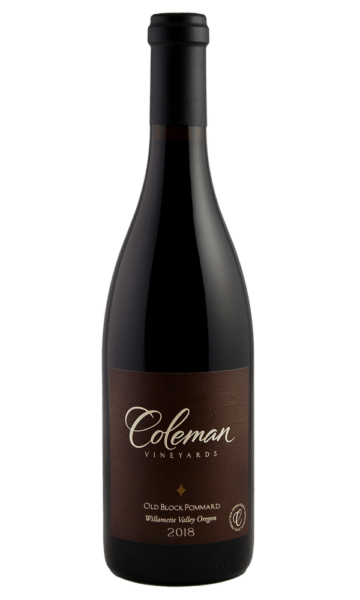 2020 Pinot Noir Old Block Pommard
Old Block Pommard is vinted from the oldest vines planted on the Coleman estate in 1991. These self-rooted vines grow deep into the basalt bedrock, giving our Pommard clone distinct earthy & vinous sensory notes layered with dark cherry and fine tannins.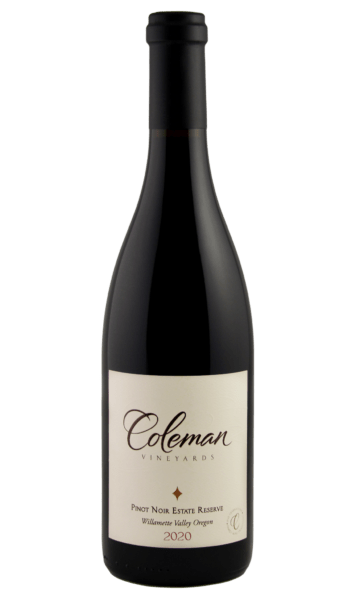 2020 Pinot Noir Estate Reserve
Coleman Pinot Noir Estate Reserve is a celebration of our vineyard terroir and winemaking style. The blend is lovingly culminated from both exceptional barrels and that unusual, special 'something' barrel that piques our interest. Like a symphony, if you listen carefully, you'll hear the various instruments. Let the music flow together, and something beautiful is created.
PINOT GRIS, CHARDONNAY & ROSE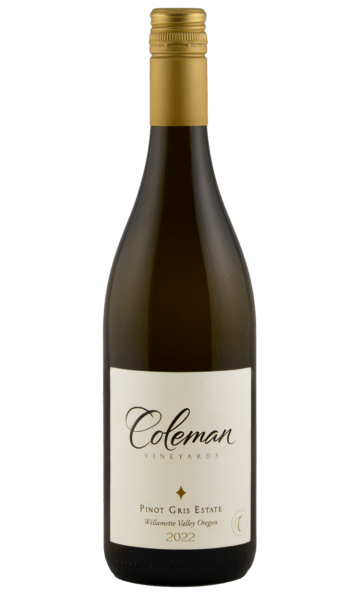 2022 Pinot Gris Estate
NEW RELEASE: Fall 2023
Pinot Gris Estate is harvested from our cooler western vineyard block where coastal influence mediates our warm summer sun and enhances extended fall hangtime. Fermented in vessels of acacia barrels, oak barrels, stainless, and Italian terracotta, the site is known for expressing bright and savory fruit. The flint undertone makes you think of the 52 million year old volcanic marine sediment from which the vines grow.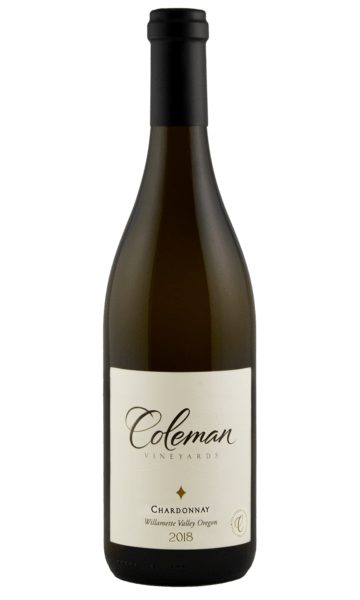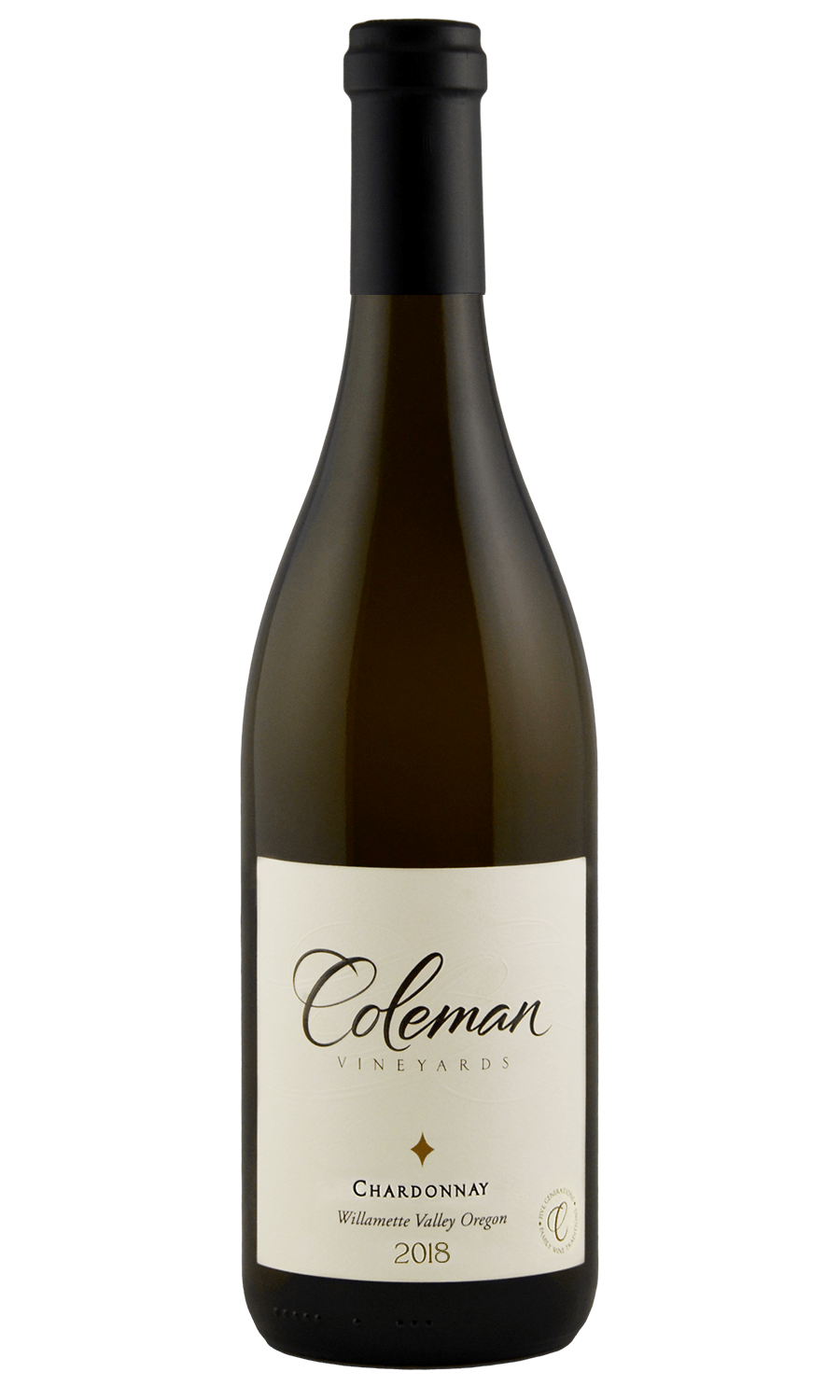 2018 Chardonnay
A careful blend from select vineyards of the Willamette Valley allows us to create elegant, delicately aromatic Chardonnay. You'll find subtle texture and bright fruit notes framed by a bare whisper of the fermentation expressed from French oak barrels.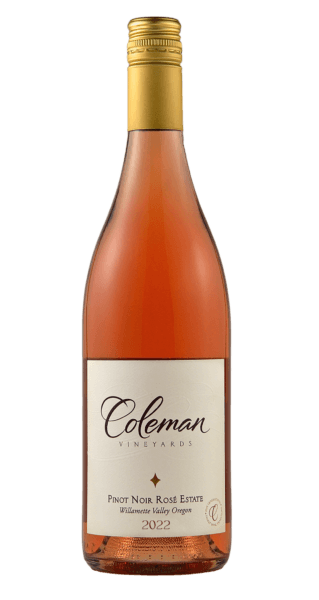 2022 Pinot Noir Estate Rosé
A rosé made of pinot noir, we leave our grapes on short skin contact at harvest before draining the juice for fermentation in oak. Our rosé expresses the complexity of the pinot noir grape with the pale color of an ethereal rose, appealing to a multitude of palates and menus.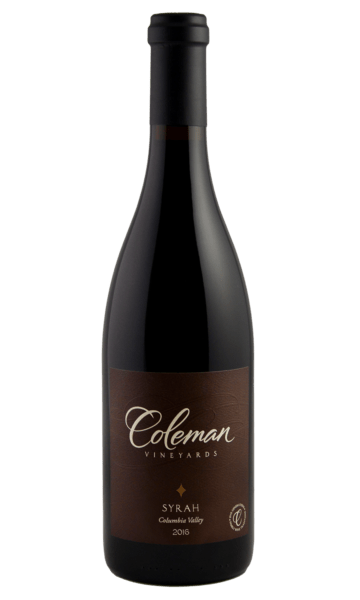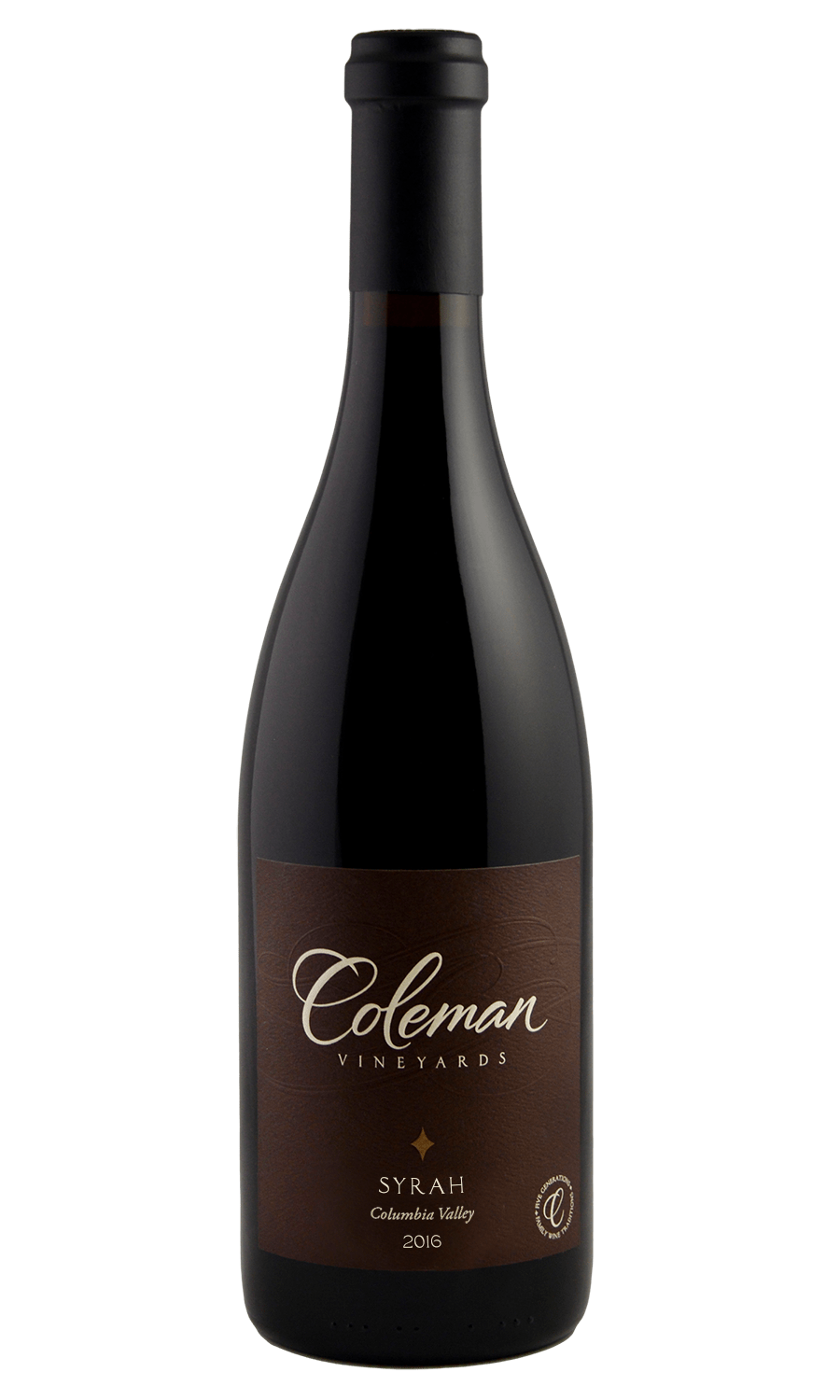 2016 Columbia Valley Syrah
With vineyards sourced from the larger Columbia Valley AVA and tiny The Rocks AVA, we craft this Syrah to a medium-bold palate, rich with lush dark fruit balanced with mild undertones of oak.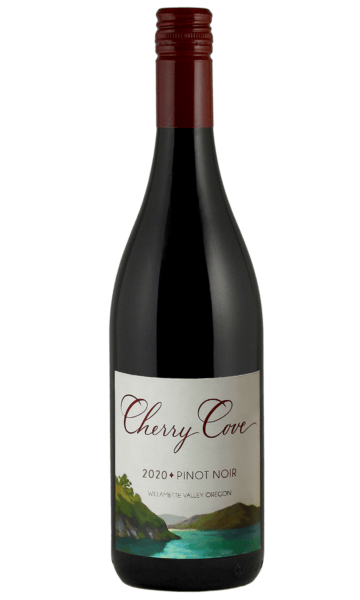 2020 Cherry Cove Pinot Noir
Cherry Cove is a fine Oregon pinot noir, approachable and friendly drinking, but rising to the intelligence of the wine consumer who wants to experience the originality and personality unique to each Oregon vintage.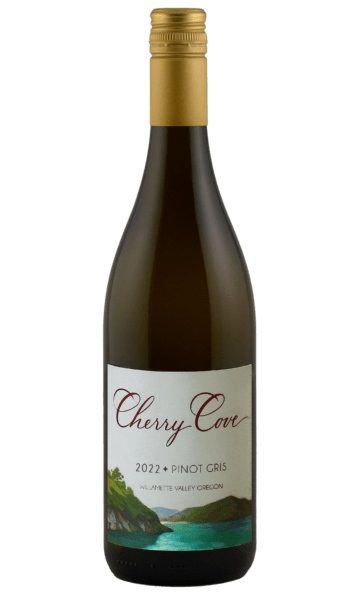 2022 Cherry Cove Pinot Gris
The little black dress of white wine. Cherry Cove Pinot Gris is a versatile wine for dining, porch pounding, and easy food pairing that suits almost any situation. With hints of both sweet and savory, we craft this Gris to be friendly drinking any day of the week.