Events
Fall New Releases
Fall 2020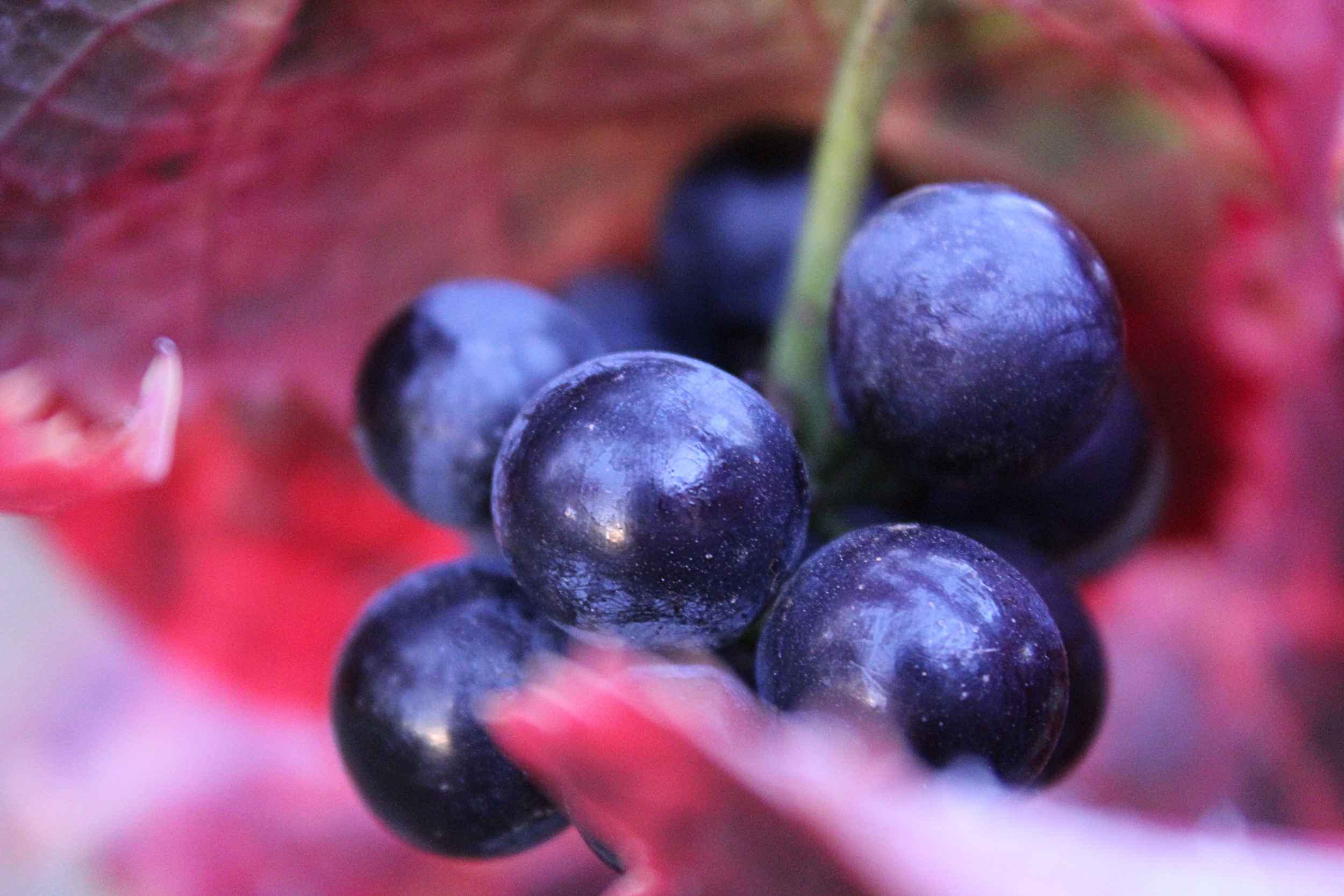 Celebrating Harvest & Our Latest Wine Releases
The 2020 harvest is finished, and the Pinot Noirs are ready to barrel down! Our whites grapes are happily fermenting in barrel, terra cotta, and stainless steel vessels. Our arms are tired, yet feeling strong after a rigorous season of fermentation punch-downs, relocating barrels and tanks, and of course- cleaning, cleaning, cleaning! Even with our 22nd vintage, the process of watching grapes turn to wine still feels magical.
We are grateful to celebrate this seasonal changeover with our wine club family. Coleman Vineyard's Cellar Club Fall 2020 shipment features our latest 2018 vintage releases of:
♦ Pinot Gris Estate 2018
♦ Pinot Noir Old Block Pommard 2018
♦ Pinot Noir Estate Reserve 2018
All club members receive at least 15% off current release wines – view more of the benefits our Cellar Club members receive.
---
At this time, we ask all guests to make a reservation when planning to pick up your wine. We look forward to seeing you!