---
Hours
11am-5pm Fri-Sun
by appointment
Directions
22734 SW Latham Rd
McMinnville, OR 97128
COLEMAN VINEYARD TASTING ROOM
Nestled within the McMinnville foothills just a short drive off the highway, we invite you to view our scenic family vineyard! Sample estate wines grown and produced right outside the door while sitting among our wine barrels in our cellar tasting room, or enjoy your flight outside on the vineyard lawn. Our family and crew take pride in providing a casual and educational atmosphere in which to host you for an afternoon to wine and unwind!
---
Covid update: All tastings are currently appointment only
Tasting Flight – 
$15
An educational flight of our most current release wines.
The option to waive your tasting fee with minimum purchase is available.
---
RESERVATIONS / SMALL GROUPS
Tasting Reservations
Winery Hunt: Please enter your member number in the notes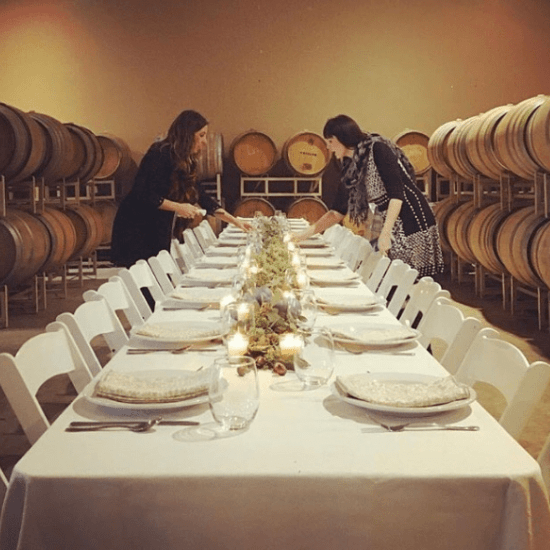 Private Events
We can host small events and dinners in our winery barrel room and outdoor area. Please contact us with your event ideas and any special requirements to see if we can accommodate you.
At this time, our accommodations and guest allowance are limited due to Covid. Contact our tasting room with details about your event to see if we are able to host.
Club Members
We love seeing our extended wine family! Stop in and catch up with what's new at the vineyard while taking advantage of your reduced membership tasting fees and bottle discounts. If you have something special in mind, please contact your Cellar Club Manager with details regarding your plans to see how we can best accommodate your visit.
Visit the Club page to see the full list of member benefits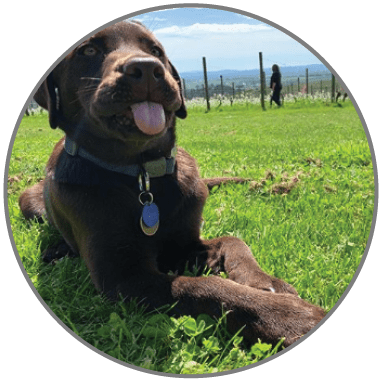 Dogs
Covid update: We apologize, but we are unable to host dogs. Please let us know in advance if you have a service animal.
We love our animal companions! So that all guests can enjoy their visit, dogs must be kept outdoors on a leash and remain next to you at all times. Please respect other guests by keeping your companion away from them and other animals. Only leashed service/guide dogs are allowed inside. We have dog treats and water available.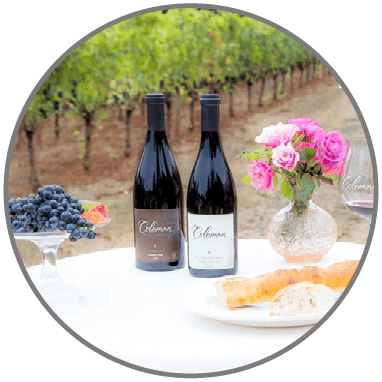 Food
We offer small cheese snack plates for purchase upon request. Outside food and non-alcoholic beverages are permitted. If you plan to bring a picnic, we request that all food, paper goods, & trash is carried out with you when you leave the vineyard. We are a small farm with minimal onsite recycling or trash services. We can provide a trash bag if you've forgotten one.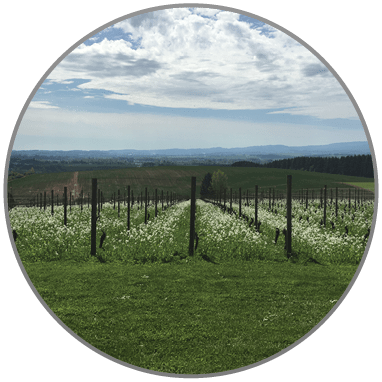 Lawn & Board Games
Covid update: Public-use games and books are unavailable.
Enjoy playing a board game at your table or on the vineyard lawn while you taste! Space allowing, we welcome our guests to get cozy and make use of our community games or adult coloring books (or bring your own favorite) when you visit.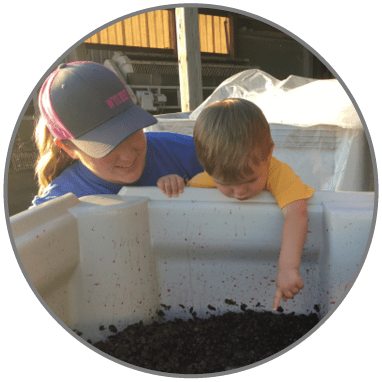 Children
Covid update: We apologize, but we are temporarily unable to host children.
We welcome families with children of all ages. Due to wine laws children must remain in the supervision of their parents, and cannot be seated at the bar counter. No one under the age of 21 may consume alcohol at any time. If you have boisterous kids, please be sensitive to others so that guests may enjoy their wine experience.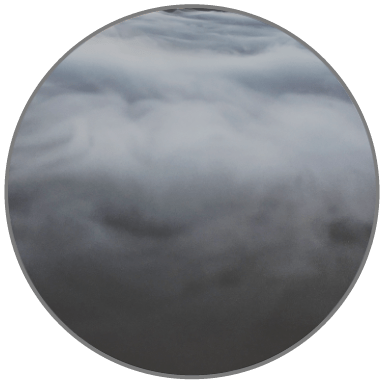 Smoking / Vaping & Perfumes
We are a smoke and vapor-free farm & facility. Please respect the wine experience by keeping scents and perfumes to a minimum. We thank you in advance!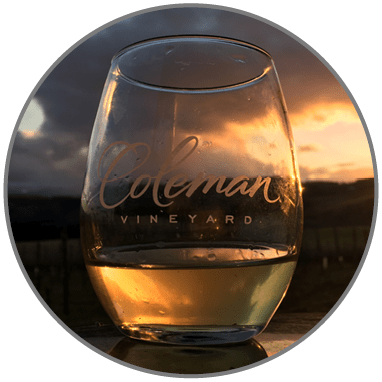 Last Call
Covid update: All tastings are currently by appointment only. Please schedule your appointment online at least 1 hour prior, or contact us to see if we can accommodate.
Unless otherwise posted, we close after 5pm daily. For your tasting leisure, we recommend arriving a half hour before closing. Contact us if you are running late at the end of the day to see if we are available to accommodate you!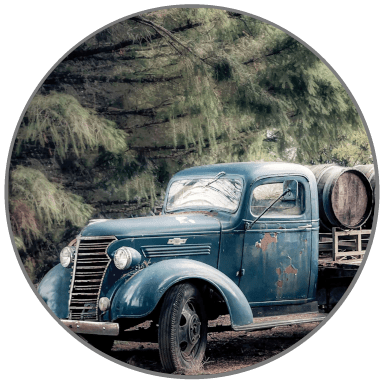 Parking and Large Vehicles
There is no marked parking. Open graveled parking is available alongside the tasting room building near our gate entrance, and alongside the fence line under shaded trees. Large vehicles like RVs may need to park farther down and parallel to the fence-line so that they may turn around when leaving. The brief hillside roadway to the vineyard is graveled; please drive slowly while ascending and descending.