Summer Lovin: Wine Releases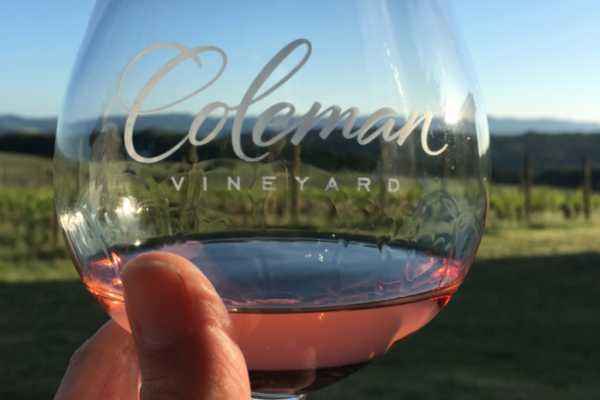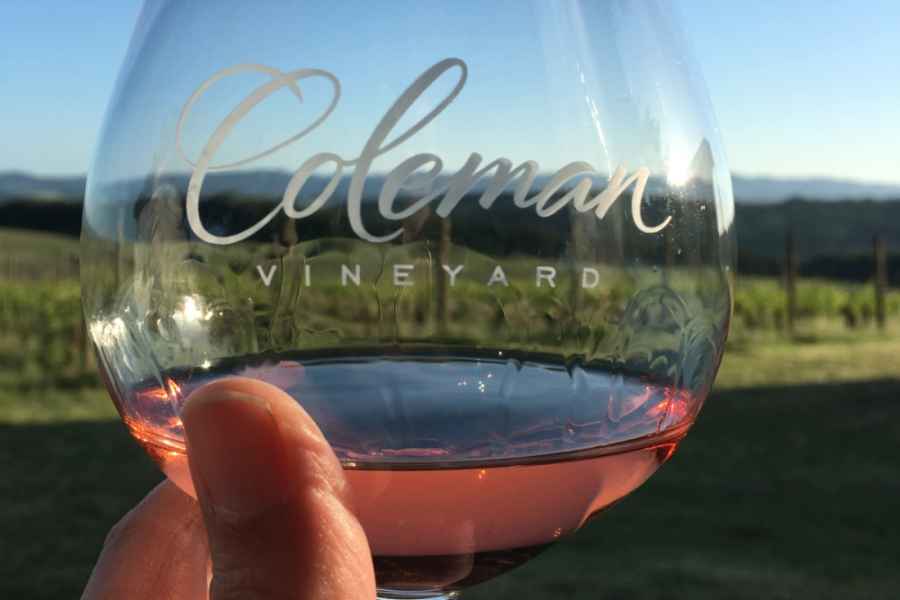 ---
Summer 2023 Wine Releases
This beautiful season unveils our latest 2023 wine releases! Allow us to proudly introduce you to the three newest members of our collection: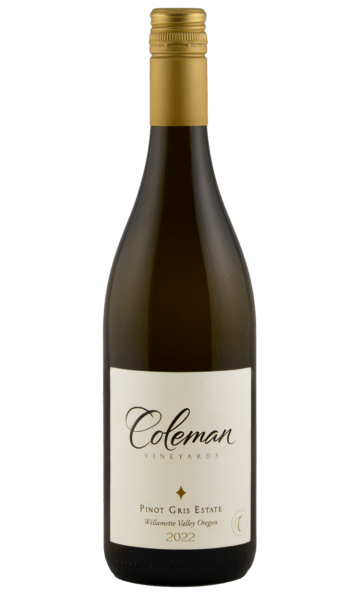 Pinot Gris Estate 2022
Candied papaya, lychee, and orange blossom mingle and transport with the first sip. Beautifully balanced and layered buddha's hand citrus and slate are kissed with a touch of toast and creamed honey. The finish is succulent and satisfyingly dry. Do not overchill this wine – there is too much to miss.

Pinot Noir Estate Rosé 2022
Watermelon and brine, rhubarb and peach, lime-crisp apricot, and a lively, fresh palate that finishes long and true.
Pinot Noir Estate Reserve 2020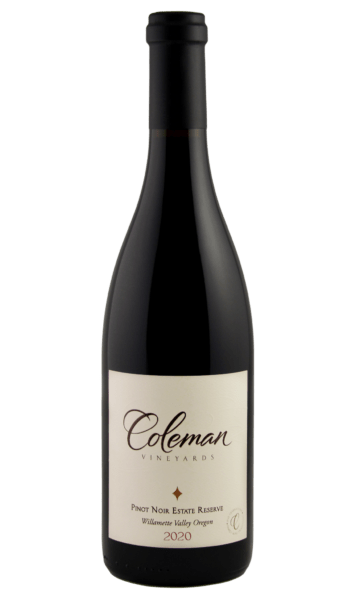 Vibrant black cherry, boysenberry, cacao nib with subtle eucalyptus and cedar, dense and concentrated with a long, chewy finish and velvet
tannins. This sort of opulence will
continue to evolve and open over the next 3-5 years with a cellaring potential far beyond. Enjoy with chimichurri steak or baharat lamb loin. Vegetarians can get creative with salted pistachio or mushroom paté.
---
Tags: Cellar Club, Club Shipment, Coleman Vineyards, Memorial Weekend, New wine release, Pinot Gris, Pinot Noir, Rosé, Tasting, Wine.