Winemakers for Ukraine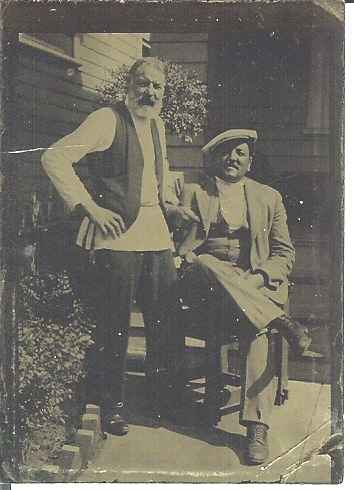 Winemakers for Ukraine
My paternal family migrated to the U.S. from the Russian Ukraine region in the early 1900s. They brought with them the culture of farming and cooking. They were certainly forebears of the current local and sustainable food movement.  Little did I understand as a child that eating a perfectly ripe tomato grown by my grandfather would take me into adulthood with a love and respect for farming and cooking. I often joke that our winemaking is merely an upscale version of my grandmother's cooking. I've come to realize that it's not the 'upscale' descriptor, but the very heart and presence of what my grandparents taught me that is the essence of life on the vineyard and our winemaking.  
We are all those early migrants at heart, wanting to nurture our families and friends. Coleman Vineyard is donating 100% of proceeds to the World Central Kitchen for each bottle of Coleman Pinot Noir Estate 2018 you purchase. We hope you will join us. In our hearts, we are all Ukrainians.
-Kim Coleman
---
#colemanwine  #winemakersforukraine  #chefsforukraine  #weareallukranians  #worldcentralkitchen

Tags: Coleman Vineyards, Donation, Events, Pinot Noir, Wine.