Celebrating our 21st vintage from 29 year old estate vines in the McMinnville AVA, Coleman wines are family farmed and crafted, blending modern technology with respected tradition.
---
Welcome to our Family Table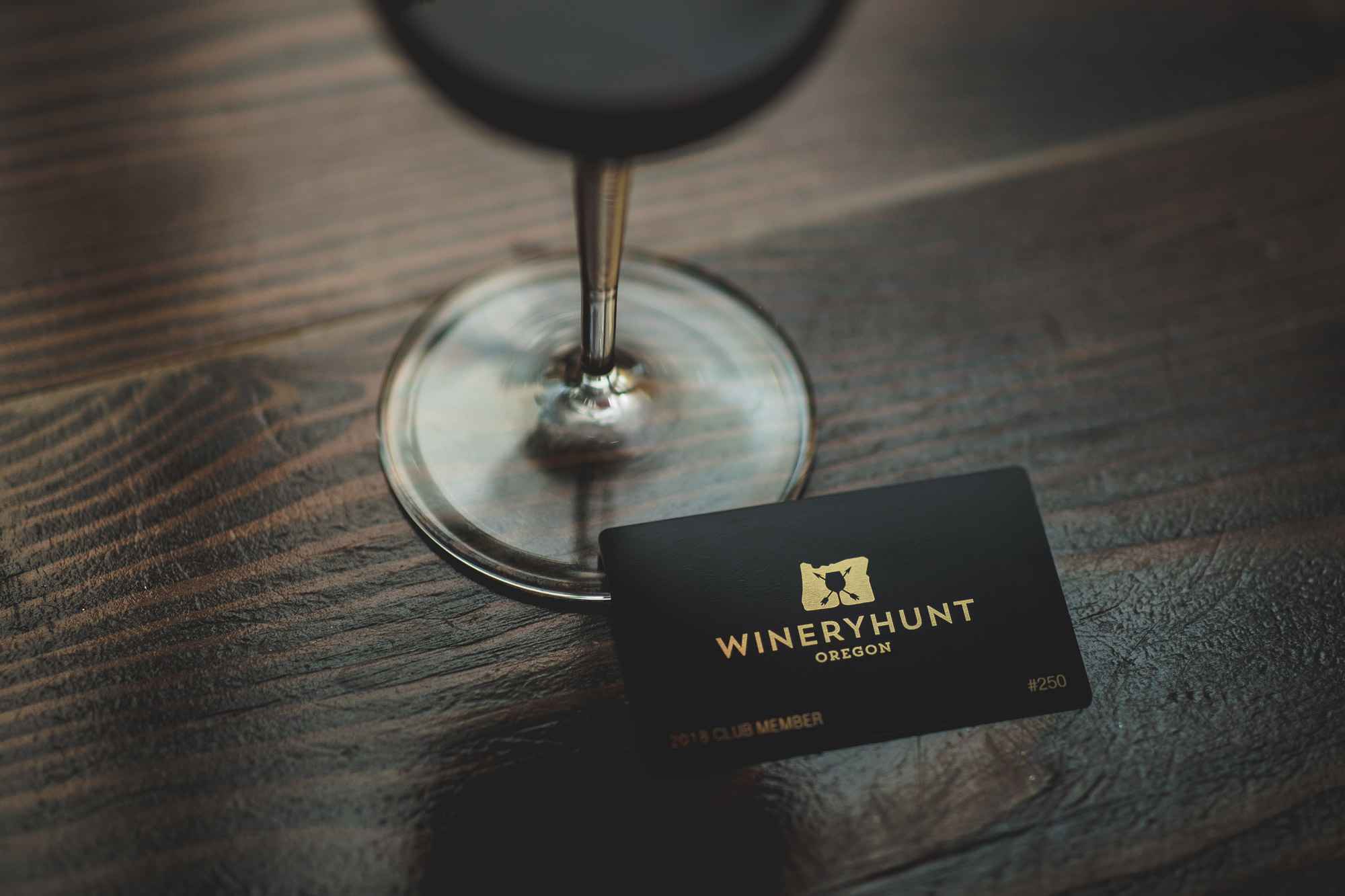 October Winery Hunt
As leaves turn and pumpkin spice claims the senses, we welcome back our Winery Hunt card members for 2020!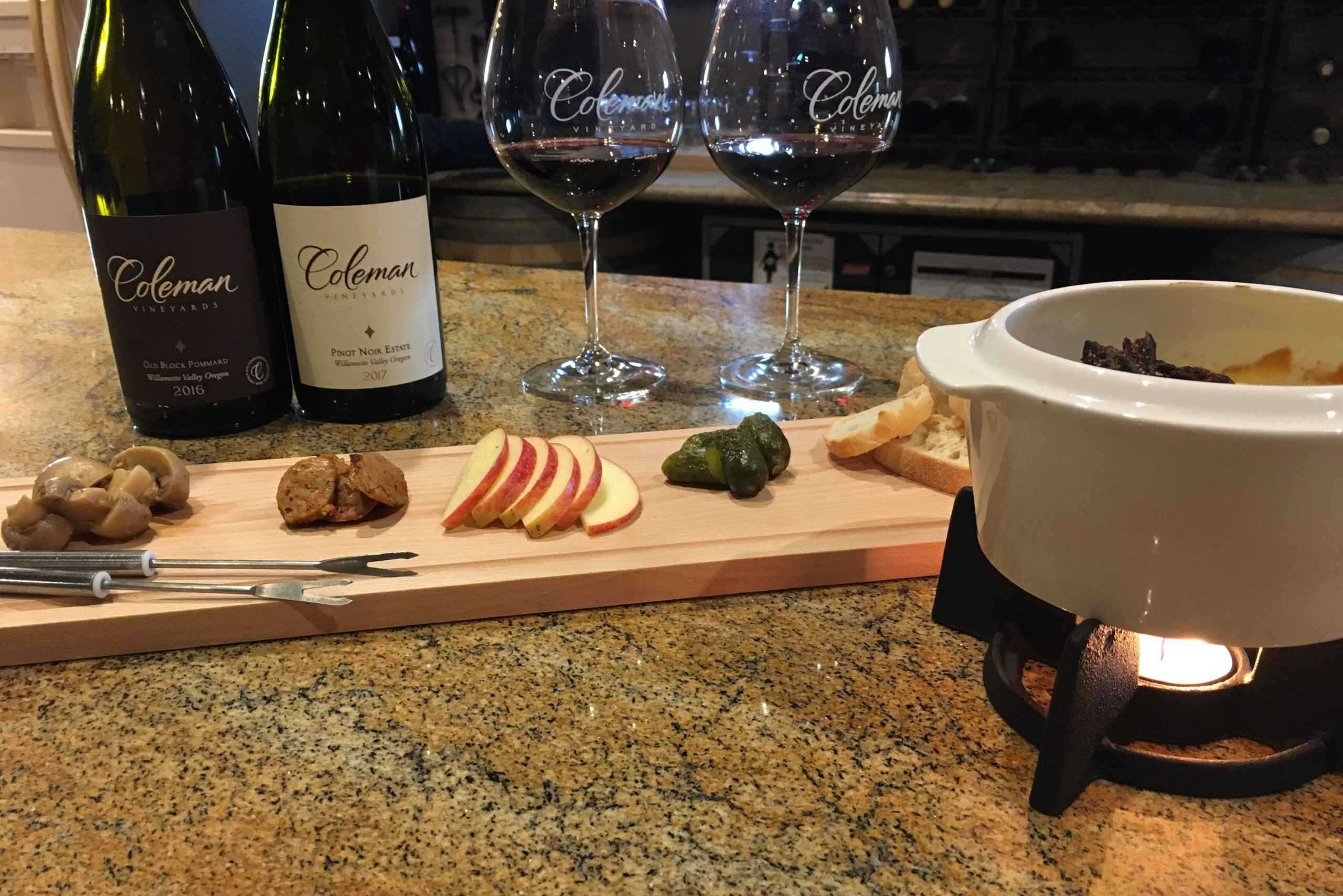 The Mac Meltdown 2020
Throughout February, Coleman Vineyard will proudly be joining the participants of Yamhill County's 2020 YCAP Grilled Cheese Meltdown fundraiser.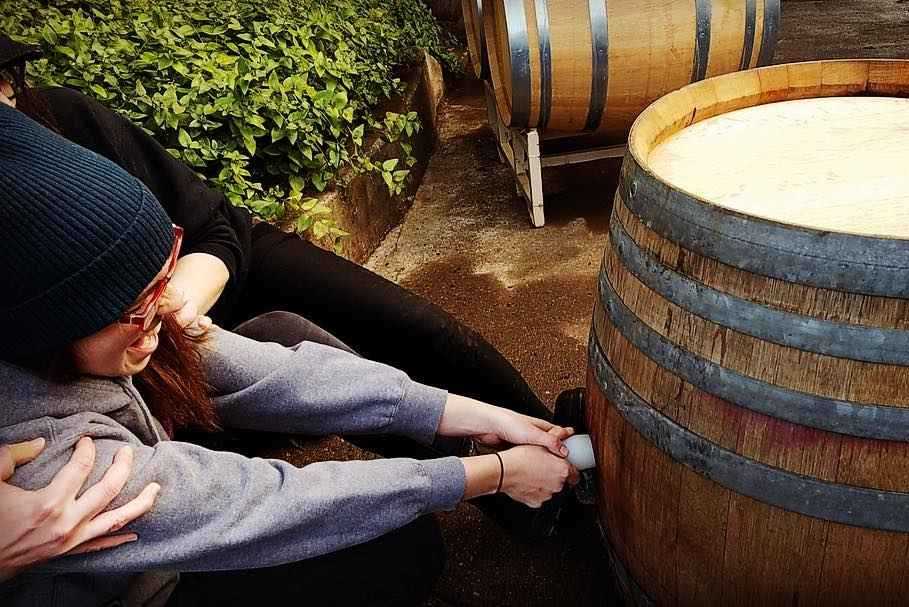 Ready to Rack!
No leaky barrels here- Just vacuum sealed bung holes! Our beautiful Fall afternoon was spent checking our new barrels for any leaks with hot water and pressurization…