Spring Wine Releases & Club News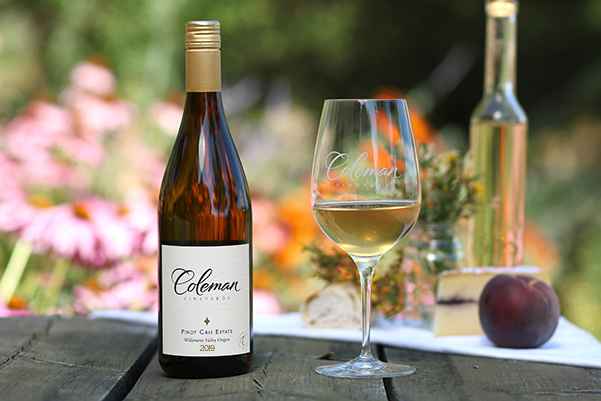 New Spring Wine Releases & Cellar Club Pickup for 2021

Spring has arrived, and doors are opening wide across the nation as we gratefully look toward a bright new year! We've been thinking about you, and we're so happy to finally see old friends and new faces at the winery.
For our special club members, the season also heralds a celebration of new releases to enjoy! Shipments begin after April 26th; member pickups will be available after April 29th.
Our latest Coleman Cellar Club Spring shipment will feature:
♦ Pinot Gris Estate 2019
♦ Pinot Noir Estate 2018
♦ Pinot Noir Deer Run 115 2018
Club members receive at least 15% off all current release wines – view more of our member Cellar Club benefits.

---
TASTING ROOM HOURS

Friday-Sunday between 11am-5pm
Monday-Thursday between 11am-3pm.
Capacity is currently limited. To best serve you, we recommend reserving your seat ahead of time. We look forward to seeing you!