Winter Visitor Update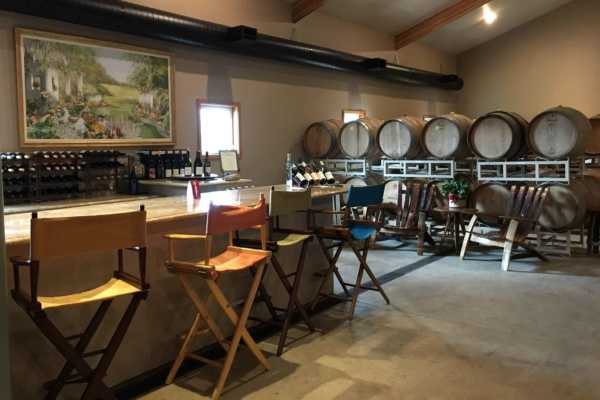 Visitor Update for Winter 2020
As of November 18th, Coleman Vineyard will be unable to accommodate tastings due to temporary state social distancing guidelines. More updates on Oregon's distancing policies can be read here.

Currently we are open by appointment-only for curbside pickup and to-go tasting room sales for our cellar club members and guests. Let us know when you'd like to stop by!

Coleman Vineyards, Tasting, Thanksgiving Weekend.