Thanksgiving Weekend 2021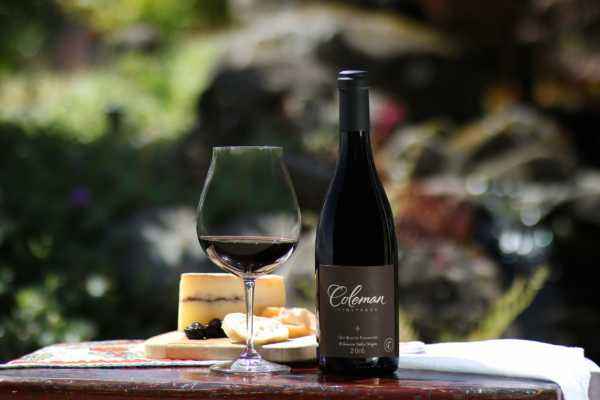 Join us to celebrate Thanksgiving Weekend in Wine Country!

We welcome you to celebrate our 22nd vintage of estate wines!
Small bites and barrel tasting are included in your tasting fee.

Book a reservation to save your seat, or stop by Nov 26-28th 11am-5pm.

Coleman Vineyards, Events, Fall, Food, Harvest Season, Tasting, Thanksgiving Weekend, Wine, Wine & cheese.